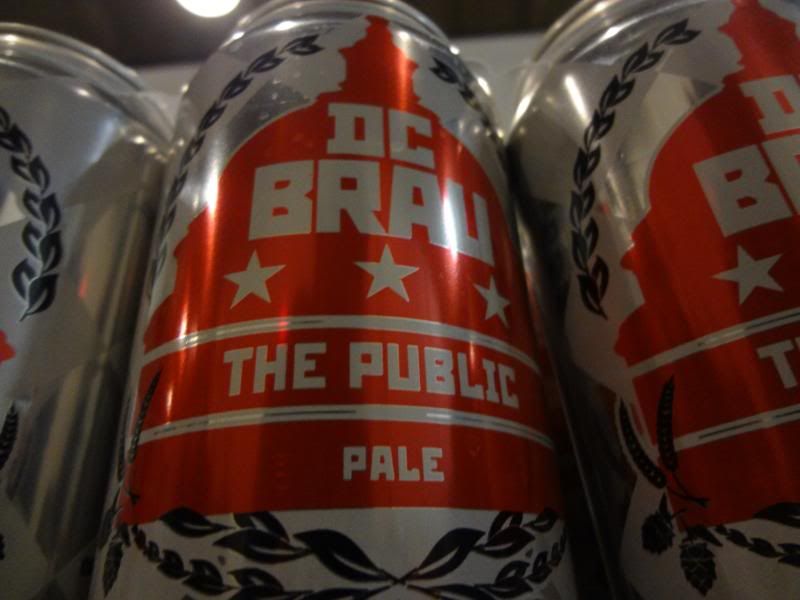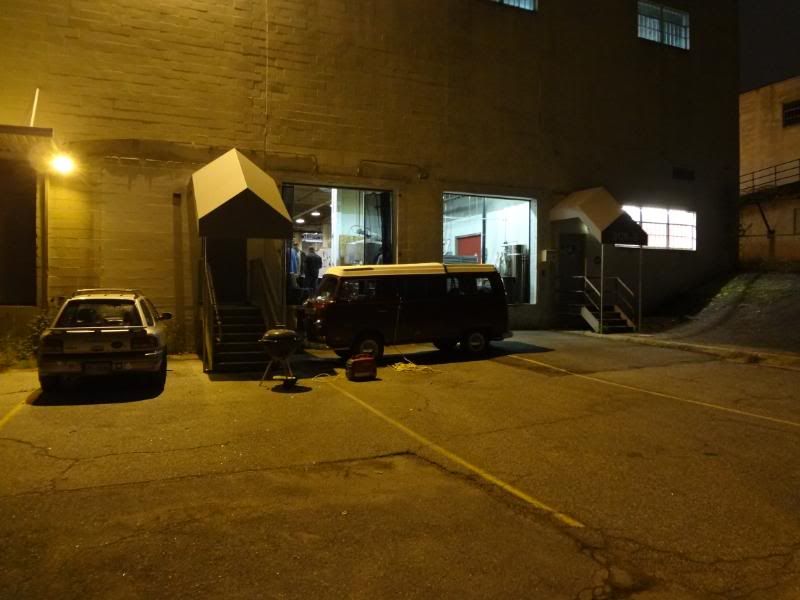 Meat Bus
After Franklin's I was invited to DC Brau for an evening feast and a showing of Shaun of the Dead. It seemed only a few hours before this I was promising my body some rest from the endless onslaught of rich food....oh well, there's always tomorrow for that. Now we feast on meat and more meat and olives. Warm ones. Blood Sausage? YES! I have never left a brewery this full of food. After I was introduced me to the owners of DC Brau I was given a tour of the young (less than one year in operation) brewery while being urged to make myself at home. I spent the rest of the night sitting on a barrel in the corner of the brewery sipping beers and eating, while watching a movie. I wish this were my home.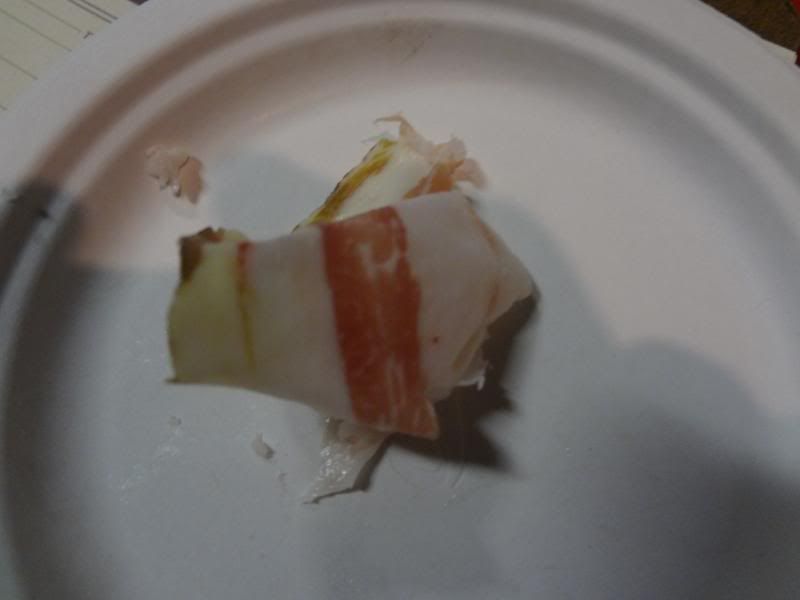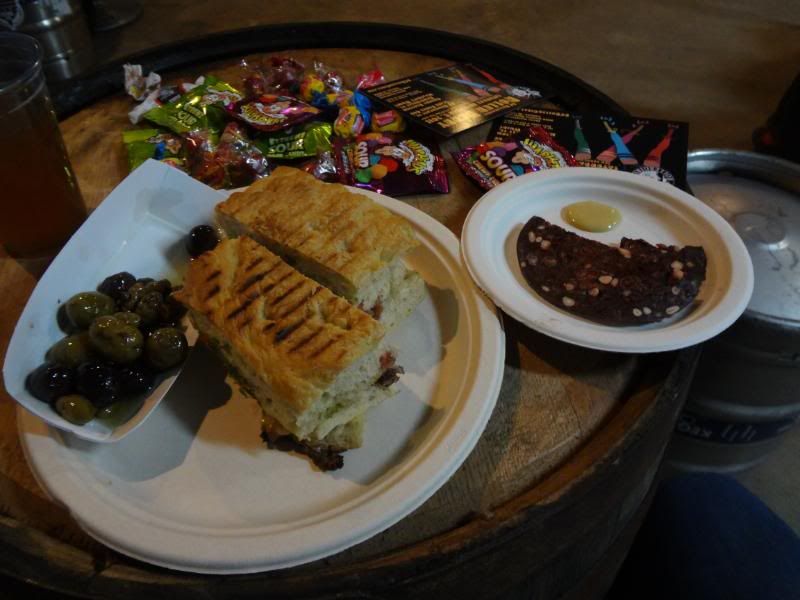 When I wasn't sitting and eating I was outside chatting up Leon, a fellow motorcyclist and doorman for the night. Leon and I had a nice bench racing session as beer lovers filtered past us. Look for DC Brau beers next time you are in the DC area, or better yet check out the brewery.
Good luck to DC Brau - thanks for a great night.